Summer Staff Vacancies
TEFL Teachers
SLS are currently employing TEFL qualified teachers for it's summer school running from Monday 24th June to Friday 2nd August 2019, Oatlands College, Mount Merrion, Co.Dublin. Various lengths of employment available. SLS are looking for motivated, enthusiastic and creative teachers.
Social Programme Manager
SLS are looking to hire a Social Programme Manager (SPM). The role will be for 8 consecutive weeks from June 10th to August 2nd. The SPM will work a 40-hour week consisting of afternoons, evenings, and weekend work. The SPM will be part of the management team and report directly to the Centre Manager.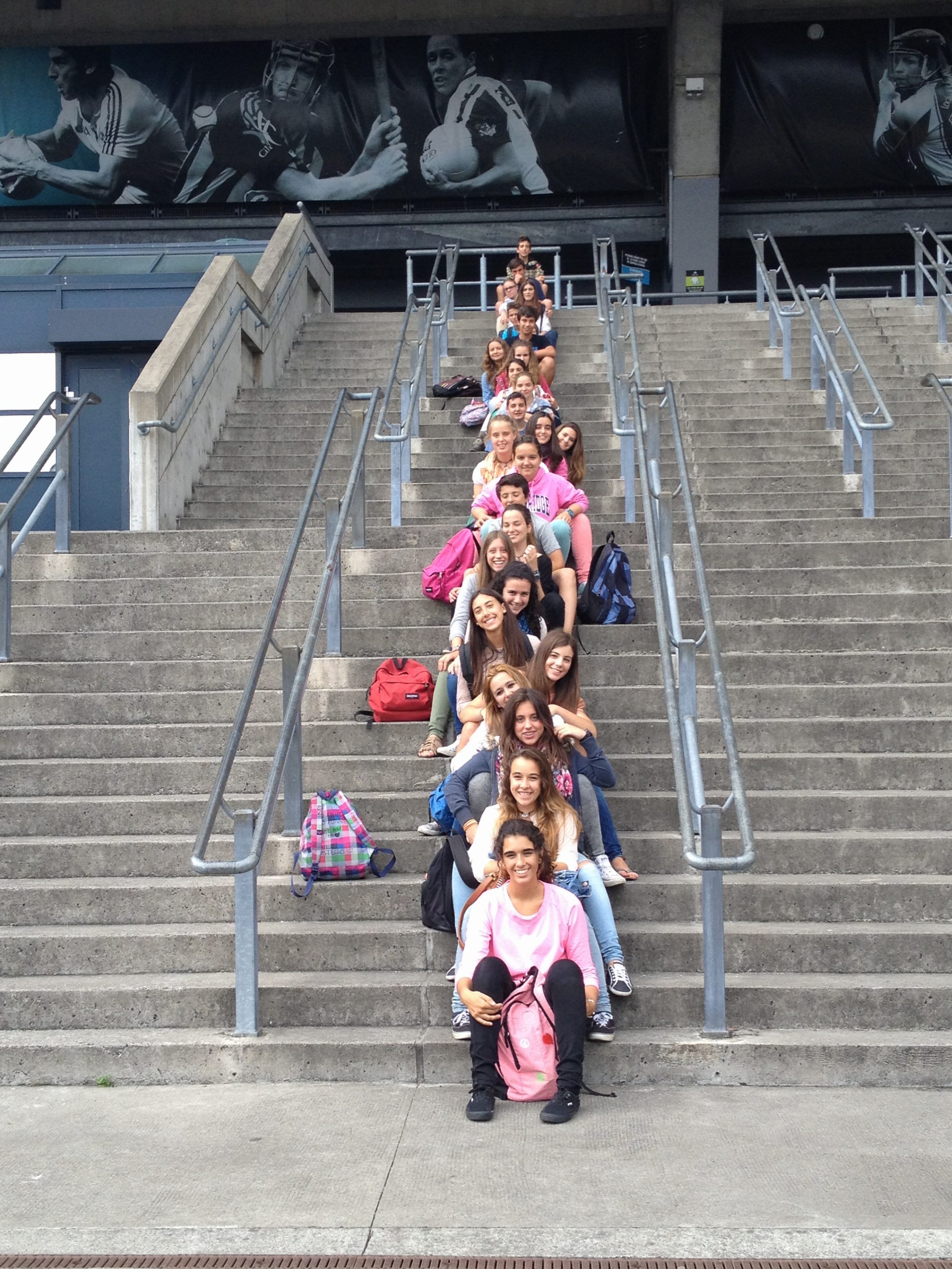 Social Programme Staff
SLS are looking to hire multiple individuals to support the daily delivery of their social programmes. The role will be for 4 consecutive weeks from July 1st to July 26th. The core hours occur Monday – Friday afternoons with additional evenings and weekend work as delegated by the Social Programme Manager. Staff will be expected to work a 40 hour week.