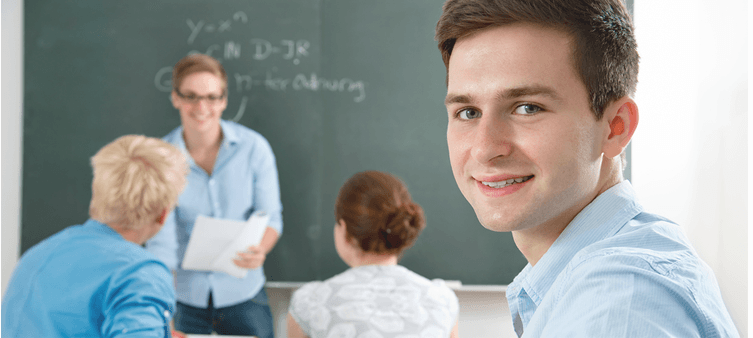 The programme places students in an Irish primary/secondary school for periods of four to twelve weeks. Participants attend school with Irish pupils and study the subjects set out in the Irish National Curriculum. They also take part in extracurricular activities.
The programme covers schooling, accommodation and on-going support for the student and consists of a number of different elements
Short stay immersion schools are located in the Leinster region. Students are fully immersed in Irish school and Irish life during their stay. Each student will be allocated a coordinator who will look after the students settling in time in both school and the host family.
Students receive reports at the end of their stay which is comprised of school grades, teacher's comments and coordinator comments on how the student spent their time in Ireland.
This programme is available for periods of four to twelve weeks.
Location:
Ireland
Dates:
1st Term: September – December
2nd & 3rd Terms: January – June
School Breaks:
October, Christmas, February & Easter
Age Range:
12 to 19 years
Summary of School Years:
1st Year:   12-13 Years
2nd Year: 13-14 Years
3rd Year: 14-15 Years
4th Year: 15-16 Years
5th Year: 16-17 Years
6th Year: 17-18 Years

  What's Included
School Fees
Basic School Uniform (excluding footwear)
Basic Text books
Accommodation with the host family
Initial and final airport transfers

  Not Included
Transport to/from school
School Trousers / Skirt
School Shirt / Blouse
Optional extra classes or tuition
Transition (4th) Year Supplement
Flights
Travel and medical insurance