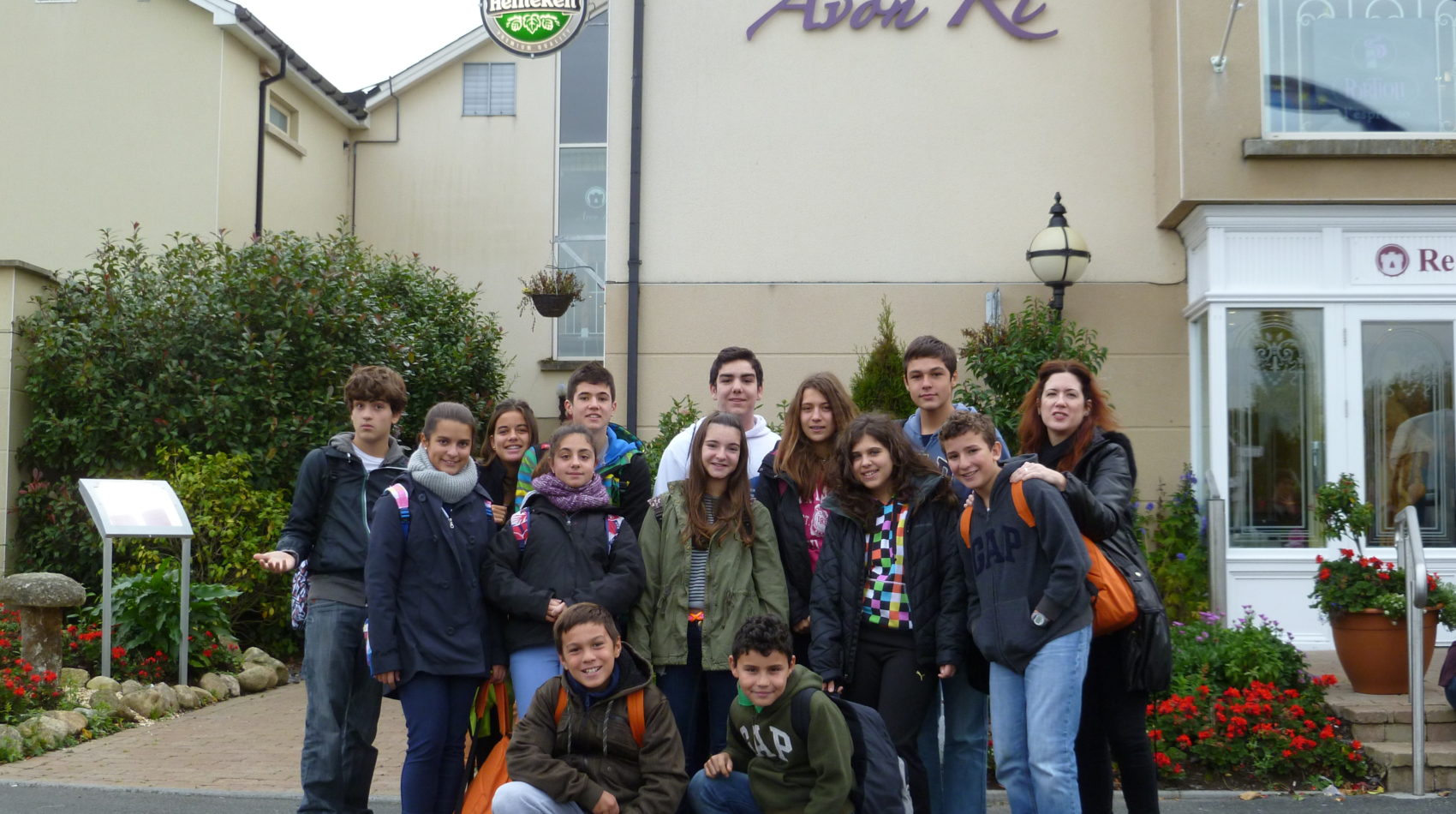 SLS Ireland offers a comprehensive range of General English Courses including Industry Specific Courses. The length of time varies from group to group but SLS recommend at least 10days of classes to gain full advantage of the programme.
Groups generally stay in host families but hostel accommodation is also available on request.
Over the years SLS has welcomed many school groups both from secondary school level to university level. SLS can cater for any level and provide general English class taught alongside a cultural programme including half day cultural visits in Dublin and full day visits to areas of interest outside of Dublin.
Over the last number of years SLS has covered a range of specific courses at the request of groups:
General English Classes
Pharmaceutical Specific Classes
Hotel & Leisure Management
Business Organisation Classes
Sales and Support Classes
SLS has also covered a number of internationally recognised exams including, Cambridge, Trinity and TIE. Whilst exams may not be available to take in Dublin, depending on dates, SLS have prepared many students for these exams and have an excellent pass rate history.
For more information on this programme, please email info@slsireland.ie
Location:
Dublin, Ireland
Dates:
Year round programme (except Christmas).
Minimum duration 1 week.
No. of Students:
Maximum of 15 students per group class (average 13)
Age Group:
10 and over
Levels:
All levels from Beginner (CEFR A1) to Advanced (CEFR C2)

  Not Included
Flights
Travel Insurance
Medical insurance
Local transport costs

 Optional
English Classes
Cultural Programme
(Groups only)