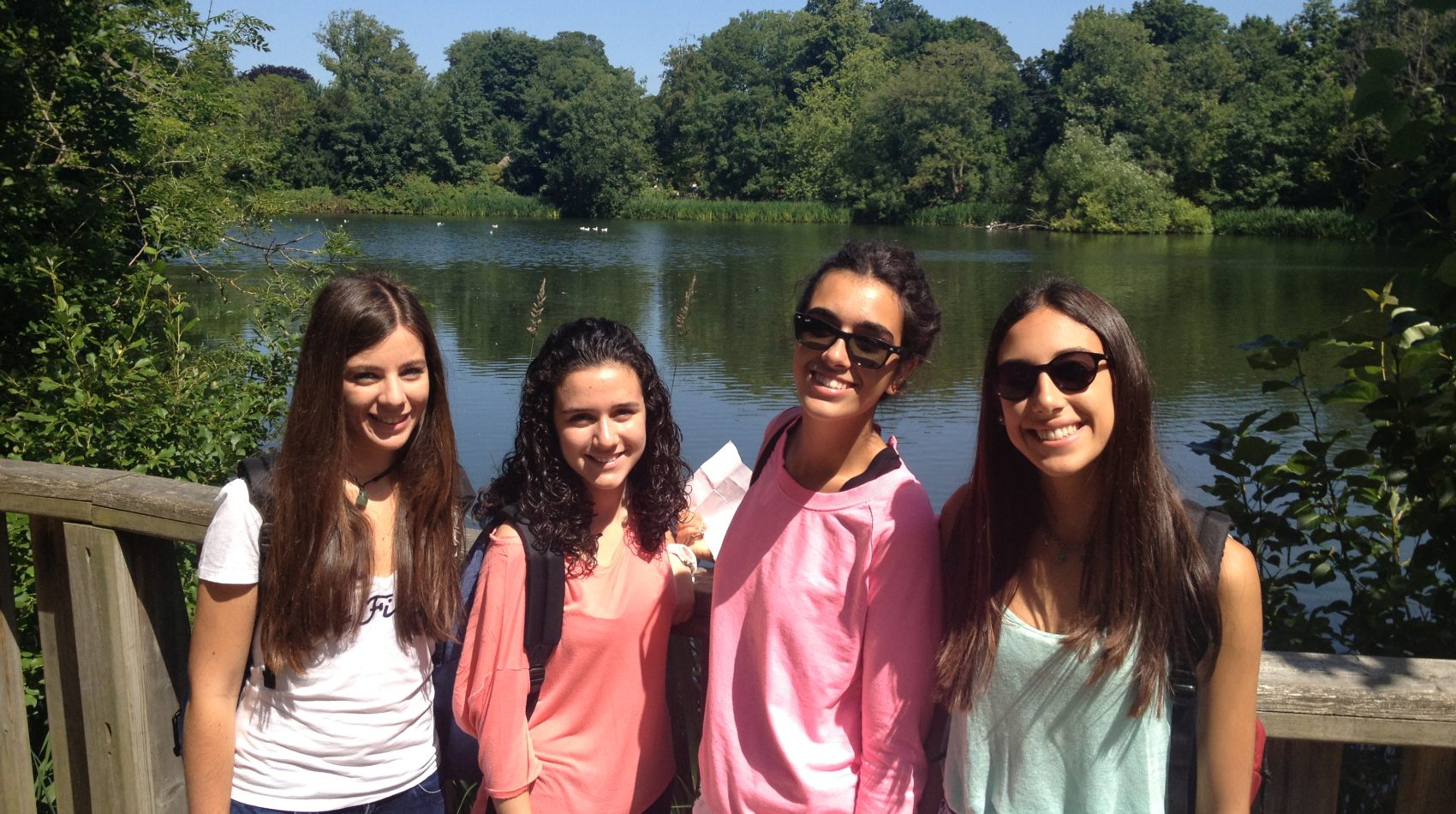 SLS Irelands 4 to 1 Intensive Course consists of 15 hours classes per week. Each class is made up of a maximum of 4 students, giving each student a more personalised learning experience. This programme caters to each student's level of English, from Elementary (A1) to Advanced (C1).
In addition to class students have a personalised cultural programme. Three afternoons per week the students are accompanied on cultural excursions/outings with their own class teacher. This provides a much more intensive and personal learning experience. Students have the opportunity to view many of Dublin's famous sites and museums whilst enhancing their grasp of the English language.
The success of this programme lies in the ability for students to have a much more personalised learning experience with their teacher both in class and out of class. The addition of cultural activities with the class teacher allows students to develop their English language skills outside of the classroom under the guidance of the teacher.
Students on the 4 to 1 Intensive Course also partake in one cultural activity per week with the General Camp as well as one day of sports & activities. Every Saturday there is a full day excursion, usually outside of Dublin.
Course cancelled for Summer 2022.
Location:
Dublin, Ireland
Dates:
2022 Dates: Cancelled
Class Hours:
15 hours per week
Monday to Friday
09.30 to 11.00 and 11.30 to 13.00
No. of Students:
Maximum of 4 students per class
Age Group:
12 – 18 Years
Levels:
All levels from Beginner (CEFR A1) to Advanced (CEFR C2)

  What's Included?
15 Hours of General English Classes
4 Afternoon Cultural Visits
1 Afternoon Sports & Activities
3 Evening Activities
1 Full Day Excursion

  Not Included
Flights
Airport Transfers
Public Transport Tickets
Travel and medical insurance