Summer Immersion Programme
Summer Immersion Programme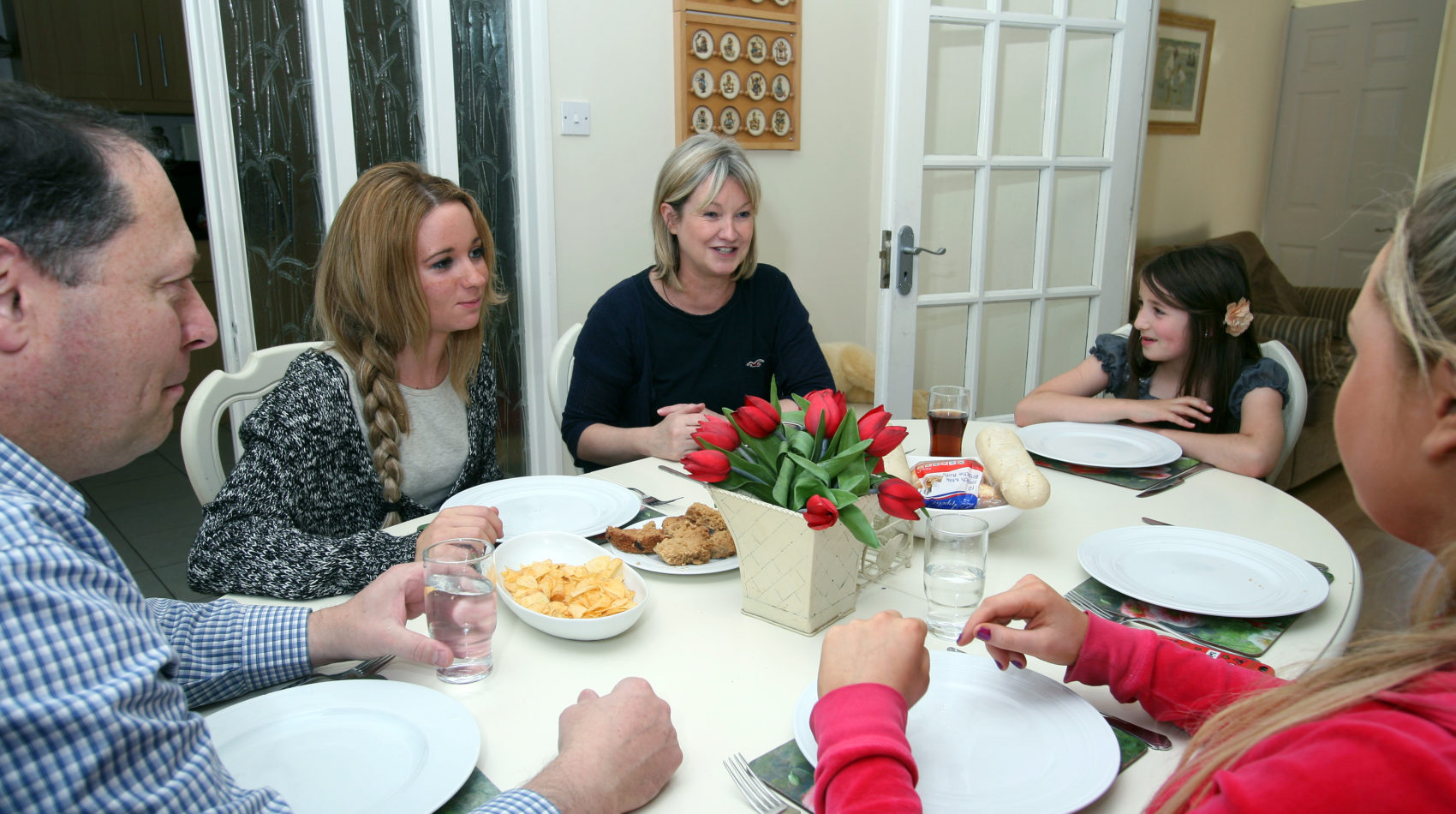 This programme is offered outside Dublin in beautiful Ireland countryside. Students are placed with wonderful Host Families and are fully immersed into life in Ireland. The selection of a host family is an extremely important element to our programmes. All our families are inspected and carefully selected by our Accommodations Officer who maintains regular contact with each host family during the students stay. Accommodation is on a full board basis. Living with a host family gives a perspective into Irish family life. The interaction with a host family plays a prominent role in developing language skills. Students are placed in families with children of similar age, so they can interact well and get a real feel for life and culture here in Ireland.
Applications for Summer 2023 are currently open for this programme. Please note that this programme is strictly run in line with Government guidelines. All students must adhere strictly to Government guidelines whilst in Ireland. For further information on the current requirements please contact info@slsireland.ie 
Location:
Meath, Leitrim, Longford, Waterford & Wexford
Dates:
June, July & August 2023
Age Group:
10 and over
Levels:
All levels from Beginner (CEFR A1) to Advanced (CEFR C2)

  What's Included?
Host Family Accommodation – Full Board
Local Student Coordinator
4 Outings per week with Host Family
1 Full Day Excursion (Group Only)
Arrival & Departure Airport Transfers

  Not Included
Flights
Airport Transfers
Public Transport Tickets
Travel and medical insurance