Trinity Preparation Course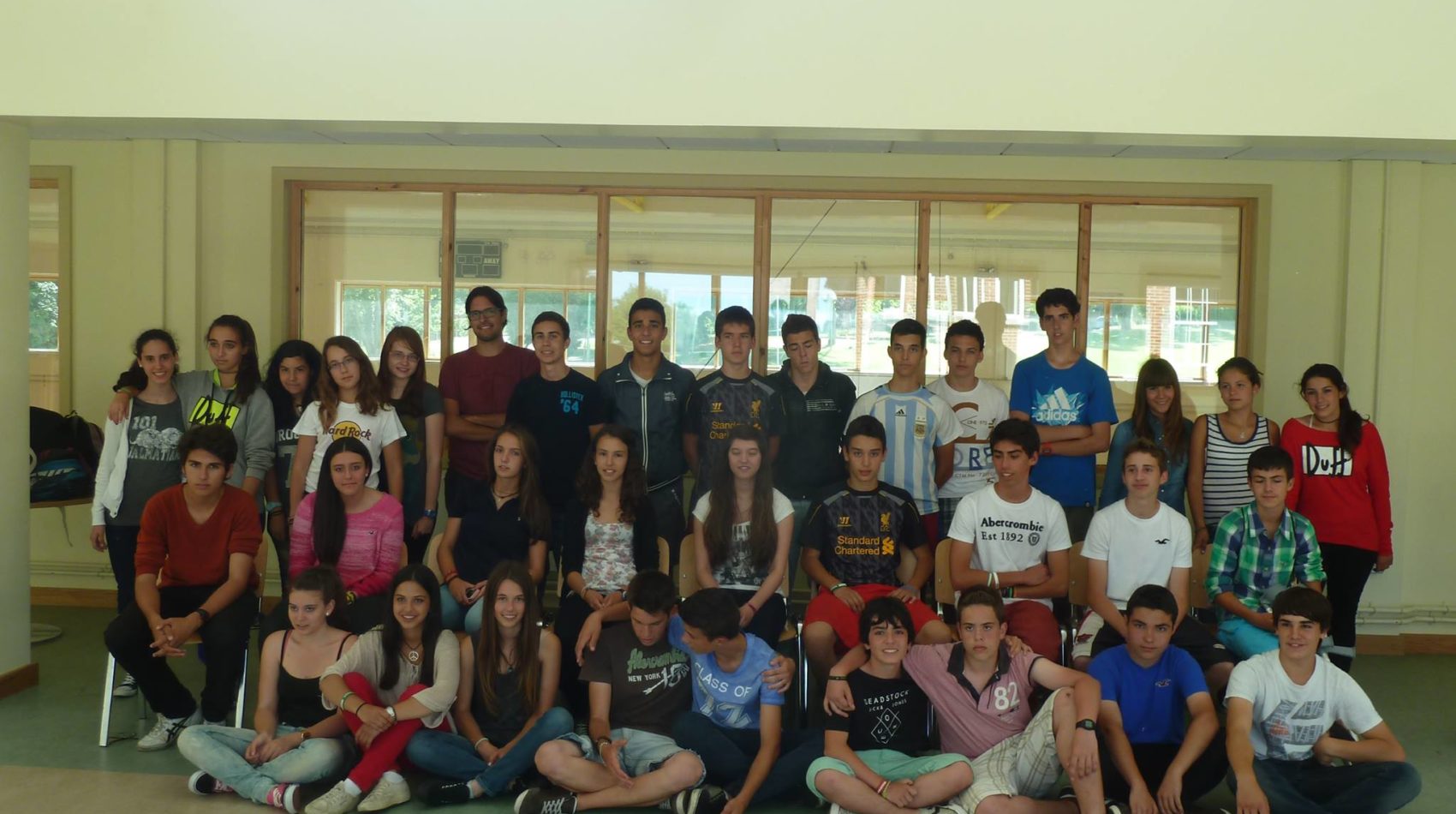 SLS Irelands Trinity Preparation Course consists of 15 hours Trinity Exam specific classes per week. Each class is made up of a maximum of 15 students. Each class is thought by a TEFL qualified teacher with experience teaching exam preparation courses. Students also have several one to one sessions per week to discuss their topic with the Director of Trinity.
Prior to arrival in Dublin all students undertake a Skype interview and Trinity level test. This gives the students an idea as to what grade the can hope to achieve during the course. After these assessments, grammar exercises are given to the students to help with exercises they will be undertaking and also help with the transition into SLS classes.
The Trinity Preparation Course runs over a 3 or 4 week period with students taking the Trinity Exam on the last day at SLS's Centre.
In addition to classes students have the opportunity to participate in a cultural programme. This consists of two cultural visits per week as well as three afternoons of sports and activities. Students have one full day excursion per week on a Saturday, usually outside of Dublin.
Course cancelled for Summer 2022.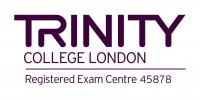 Location:
Dublin, Ireland
Dates:
2022 Dates: Cancelled
Hours:
15 hours per week
Monday to Friday
09.30 to 11.00 and 11.30 to 13.00
No. of Students:
Maximum of 15 students per class (average 10)
Age Group:
12 – 18 Years
Levels:
All levels from Beginner (CEFR A1) to Advanced (CEFR C2)

  What's Included
15 Hours of Trinity specific Classes
2 Afternoon Cultural Visits
3 Afternoons Sports & Activities
3 Evening Activities
1 Full Day Excursion
Exam Fee

  Not Included
Flights
Airport Transfers
Public Transport Tickets
Travel and medical insurance